VECNA ATG Autonomous Tugger
Long hauls and heavy payloads, no biggie
Haul more, faster and further with a fork-free tugger built to handle high-capacity, high-throughput pallet moves.
About Vecna ATG
Improve existing worker throughput by up to 45%
Get fork-free safety, power your assembly lines and sortation hubs, and move materials that don't fit conventional systems. The Vecna ATG driverless tugger powers-up your lean manufacturing facility with high-capacity transport capabilities.
Download Spec Sheet
Features and Functionality
Power up your sortation and manufacturing facilities
Speed and Haul
Hauls more, faster, with trains nearly 10,000 lbs
Flexible Configurations
Tows a variety of carts at varying train lengths
Retool Workflows
Retool paths and destinations quickly
Operate in Narrow Aisles
Docks into tight spaces and navigate in narrow aisles
Intuitive Interface
Assigns tasks using on-board or remote user interfaces
Consistent Process
Delivers material within specified takt times
ANSI B56.5 Compliant
Keeps your employees, equipment and goods safe.
Opportunistic Charging
Runs 24/7 using opportunistic charging
Optimize your warehouse workflows
Kanban replenishment and milk runs
Kanban replenishment and milk runs
Supply your line and reduce labor by more than 50%.
Eliminate fixed milk runs, save your material handlers for high-value tasks, and improve safety by automating travel from supermarkets to the line.
An operator loads materials onto their appropriate carts and programs the Vecna AMR with its delivery destinations.

The AMR autonomously navigates to its first delivery location and alerts nearby workers that it has arrived and is ready to be unloaded.

Upon completion of swapping materials, the local operator releases the robot to its next delivery location.

Once all deliveries are complete, the AMR will navigate back to the supermarket for its next mission.
Work in progress
Work in progress
Move materials quickly and safely
Autonomously move components from station to station while reducing materials handlers by over 50%. Vecna cuts traffic while improving safety and productivity with dynamic routing that optimizes routes and drop off locations based on real-time availability.
The Vecna system receives a pickup mission from an operator and dispatches an AMR.

The AMR picks up and scans the pallet, then travels the best route to drop off the pallet to the end-of-aisle or outbound staging.

The system updates, and the AMR process to the next mission.
Cross docking and sortation
Cross docking and sortation
Flow freely
Tap into the power of route-free navigation, and keep your dock-to-dock transportation running like clockwork. Vecna's flexible navigation allows many robots to move many goods, to many locations safely and quickly.
Vecna's system is given a pickup mission to clear pallets from the receiving doc and dispatches an AMR.

The AMR autonomously picks the first pallet and plots the most efficient route to its P&D location, avoiding obstacles along the way.

The AMR drops the pallet to the appropriate outbound staging lane for final shipping.
Vecna Robotics offers a versatile platform that complements our deployments. The flexibility and simplicity of operation allows us to continuously tackle new use cases.
Mahesh Nikam
Shape Excellence Systems Manager
,
Shape Corp.
Vecna Robotics takes a flexible approach and has superior technology. Our work together represents a true partnership.
Ted Dengel
Managing Director
,
Operations Technology and Innovation
Working with Vecna Robotics has helped us increase productivity in our distribution centers and allowed us to move goods in and out with greater efficiency.
Eric Douglas
Executive Vice President of Engineering and Technology
,
Geodis
Trusted by industry leaders






and those in the know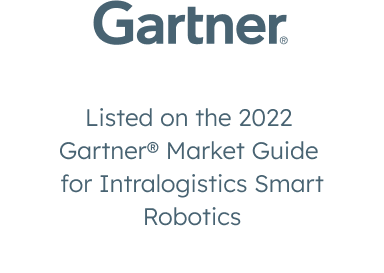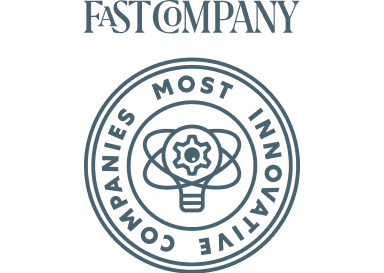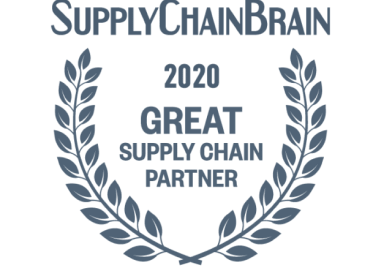 Let's go
Optimize your critical workflows right now
Have questions about what Vecna can do for you? Tell us about yourself and an automation expert will be in touch shortly.
Thank you for getting in touch
We aim to respond to all messages within 1-2 business days.
In the meantime you might be interested in some of these resources.
Our latest insights and news delivered right to your inbox.