Make your
business go
Automate your workflows, maximize throughput and grow your business with an award-winning material handling automation solution.
Watch now
Webinar
Material Handling Automation MythBusters
Myth #1: I cannot afford to innovate with robotics right now
Watch now
Trusted by industry leaders
Flexible autonomous workflows start here
100% Performance
Performance Guarantee
Guaranteed performance based on your operation
We know that your operation is unique and needs to run at the speed of your business, or faster. That is why we back all of our automation deployments with a customer-defined performance guarantee. Speed, uptime, throughput, workflow tasks – Vecna Robotics will stand behind whatever performance metric is most important to you.​
Learn More
Need for speed
AUTONOMOUS NAVIGATION
Feel the need for speed and throughput
Pivotal™ autonomous navigation uses 3D sensor-fusion perception and multi-layer adaptive safety to deliver faster, smarter and more robust warehouse automation. Free-space reasoning and obstacle avoidance keep your materials flowing faster with robots blazing at nearly 7 mph top speed.
Explore Pivotal™
Safety first
Multi-level safety
Super fast and seriously safe
Our three-tiered safety architecture provides 360° coverage that exceeds industry standards. Adaptive safety fields and safe path planning mean Vecna's robots can achieve a higher top speed while operating without costly accidents.
Go Fast, Be Safe
Peak efficiency
REAL-TIME ORCHESTRATION
Make your operations sing
Maximize throughput every hour of every day. Pivotal™ Orchestration Engine allows you to fine-tune workflows with live-operational data, ensuring you run at peak efficiency in real-time.
Explore Pivotal™
24/7 Monitoring
24/7 REMOTE MONITORING
Get 99.9% uptime, every time
Vecna Robotics' Pivotal™ Command Center delivers 24/7/365 remote monitoring that combines human intelligence with powerful technology, allowing your Vecna robots to operate in complex situations that traditional AGVs just can't handle. This his how our technology delivers maximum uptime and superior performance.
Go 24/7/365
100%
guaranteed customer-defined performance
1.5x
more pallets moved per $ vs. manual MHE
99.9%
uptime with Pivotal™ autonomy and remote monitoring
0
safety incidents with Vecna's 3-tier safety architecture
Vecna Robotics offers a versatile platform that complements our deployments. The flexibility and simplicity of operation allows us to continuously tackle new use cases.
Mahesh Nikam
Shape Excellence Systems Manager
,
Shape Corp.
Vecna Robotics takes a flexible approach and has superior technology. Our work together represents a true partnership.
Ted Dengel
Managing Director
,
Operations Technology and Innovation
Working with Vecna Robotics has helped us increase productivity in our distribution centers and allowed us to move goods in and out with greater efficiency.
Eric Douglas
Executive Vice President of Engineering and Technology
,
Geodis
Overall superior product. Customer service was great and overall smooth process with implementation and deployment. Easy integration and great communication from team. Five stars!
VP Operations
$1B+ Consumer Goods Company
Trusted by industry leaders






and those in the know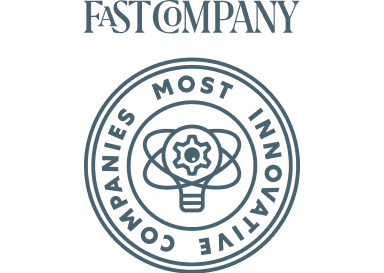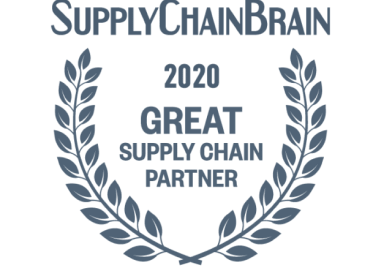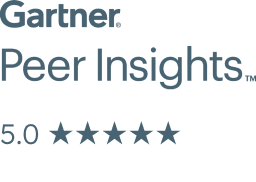 Why material handling automation?
Be unstoppable
From labor shortages to supply chain chaos, we've made it our mission to help your business power through the biggest challenges of the modern economy.
ROBOTS AS A SERVICE
Robots as a Service, at your service
Get the tech you need, when you need it without a huge, upfront capital expense and ongoing maintenance costs. With Vecna Robots as a Service (RaaS), increase your fleet fast when demand surges, and upgrade your fleet easily as your business grows and evolves.
Get the most out of your system from day one, and accelerate your ROI. Skip lengthy deployments, frustrating delays and painful adoption cycles.
33%
cost reduction vs. manual ops
Bold enough to dream, committed to getting it done
See how we empower our team to dream, build and actualize a better way to drive transformational efficiency, one pallet at a time.
Robot Dreams Here
Let's go
Optimize your critical workflows right now
Have questions about what Vecna can do for you? Tell us about yourself, and an automation expert will be in touch shortly.
Thank you for getting in touch
We aim to respond to all messages within 1-2 business days.
In the meantime you might be interested in some of these resources.
Our latest insights and news delivered right to your inbox.