About Vecna Robotics
Dedicated to a future where robots do the dirty work and people do the human work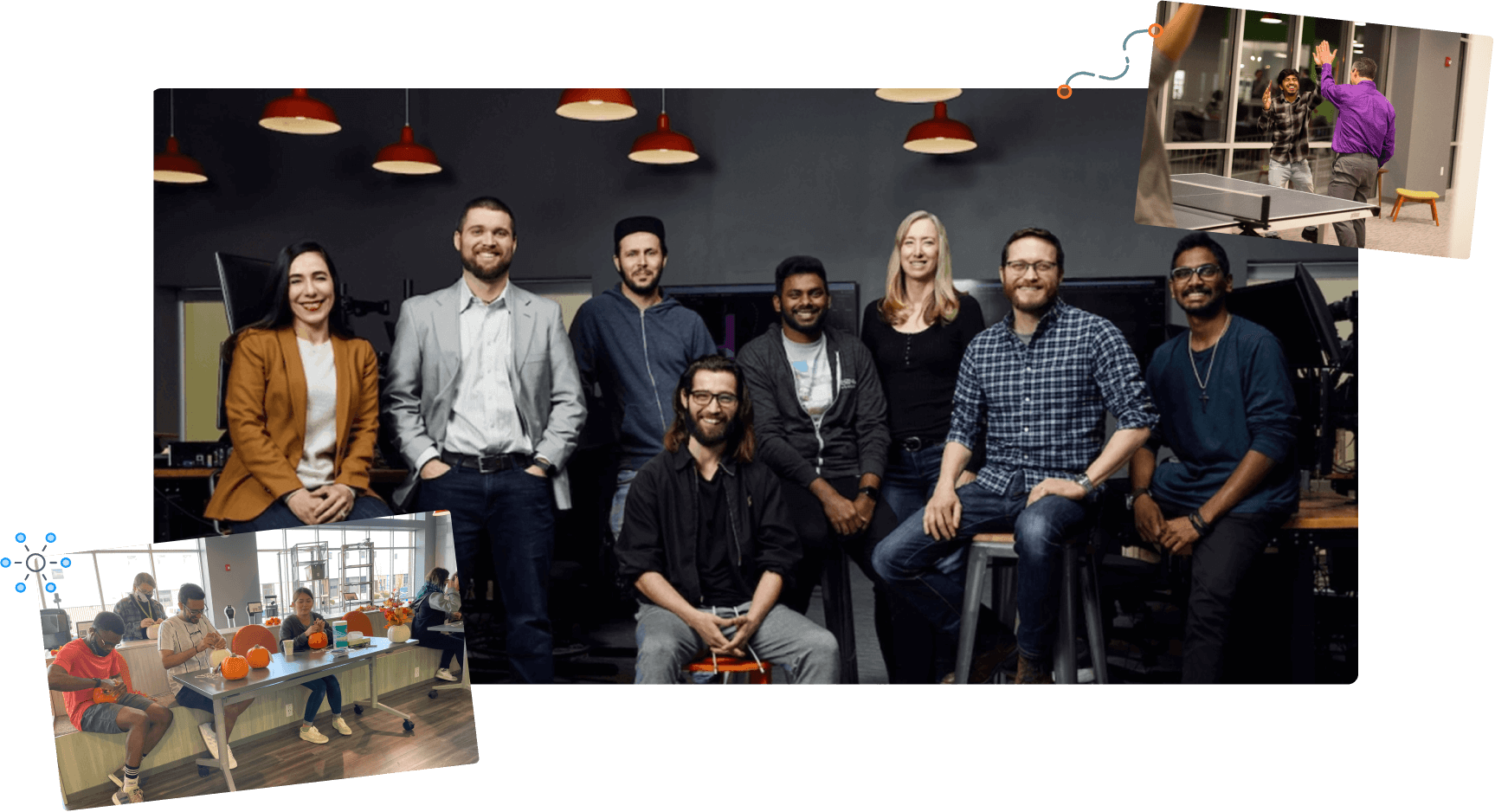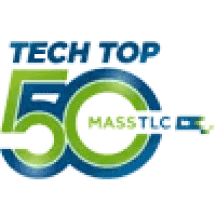 Tech Top 50
from MASSTLC
Diversity & Inclusion
Partner 2021 award
RBR 50 Innovation
2020 Award
The humans
behind our robots
What does it take to deliver on the workforce of the future? Every single one of us. Our people bring unique intelligence, talents, and perspectives to the table – and it's our favorite thing to celebrate.
My role is appreciated for going beyond just selling robots, but to provide a solution to help our customers join the exciting age of automation. The culture of kindness and my curiosity for automation keeps me motivated to continue my career development at Vecna Robotics."
At Vecna, I have the opportunity to design our robots from a high-level systems view while also getting to implement the solutions hands-on. My team thrives because we communicate openly across disciplines, encourage out-of-the-box thinking, and take pride in our designs."
Katie Bradford
Senior Electrical Engineer
I appreciate the opportunity to work collaboratively with customers as a trusted advisor to help them optimize our technology for their everyday operations. I also love working at Vecna with super-smart colleagues where kindness, work ethic, and respect for one another are the drivers of the day-to-day."
Saswati Swain
Customer Success Manager
The work we do at Vecna Robotics is vital to helping organizations meet the needs of their business with transformative technology that works seamlessly with workers. I appreciate the value that the company puts into our research efforts and the long-term focus that we have with our customer relationships and corporate culture."
Siddharth Chhatpar
Senior Research Scientist
As a solution design engineer I love working with customers and prospects every day to match their operations challenges with what our technology can do right now. I enjoy how our customers look to us to solve complex, immediate problems and greatly appreciate the highly collaborative workplace at Vecna Robotics to help us meet our commitments."
Ellen Abayo
Solution Design Engineer
I'm an electrical engineer with a passion for embedded systems design and firmware development. The environment at Vecna gives me the freedom to explore the boundaries of robotics to solve real, complex problems in the physical world. I greatly appreciate seeing the results of our creativity and vision put to work on the warehouse floor, delivering improved throughput and overall efficiency."
Warranyu Walton
Chief Embedded Systems Engineer
Our leadership
Driven by the concept of servant leadership, our executive team brings decades of technology experience with a focus on profitable, sustainable growth and customer-driven innovation.
Team Vecna
Driven by throughput, doing it together
We're a team of creators, adventurers, mentors and students here to invent and perfect world-class robotics solutions that solve real challenges in distribution, warehousing, and manufacturing.
Our partners
We have a hand-picked network of service and integrator partners across North America each with deep industry experience.
Explore Partners
Connect with us
We're just humans who love to talk about robots and how we can make your business go.
425 Waverley Oaks Road
Waltham, MA 02452
Our latest insights and news delivered right to your inbox.