Power up with Pivotal™
Meet Pivotal™, the world's first end-to-end orchestration software suite exclusively for material handling automation.
Autonomous Navigation
Feel the need for speed
At 6.7 mph top speed, 3D perception and infrastructure-free navigation, Pivotal™ Autonomy delivers the fastest, smartest, highest performing and most robust autonomous material handling equipment on the market.
Orchestration
Tune your operations like a conductor
Get the right resource to the right task, on the right route, at the right time. Pivotal™ orchestration aggregates data across resources to optimize how your materials flow in real-time.
Get eye-in-the-sky control
More data, more moving. Pivotal™ aggregates demand from multiple sources across your operation – including directly with WMS / ERP, tablet UIs, call buttons and PLCs – insuring routing and resource allocation is informed by a complete and real-time picture of your entire operation.
Optimize work execution
Run at peak efficiency no matter what changes on the floor. Pivotal™ dynamic task allocation uses data based on location, status, availability and KPIs to update and adjust the plan in real-time.
Balance demand congestion
Goodbye gridlock. Pivotal™ keeps your materials moving even in high traffic areas – balancing demand with congestion, charging and fleet management to maximize your overall throughput.
Insights
Knowledge is throughput
Pivotal™ data streaming, analytics and user-friendly dashboards help you transform your data into actionable insights that drive your business forward. Tap into performance trends, heatmaps and industry-unique analytics to improve your operational performance over time.
Measure your workflow performance
Stay on a winning track. Pivotal™ analytics help you track your KPIs over time as well as identifying areas for expansion and improvement.
Drive for continuous improvement
Get full visibility. Pivotal™ monitors system performance, adoption and ROI as automation grows throughout your network, providing you with the data you need to drive continuous improvement.
Join our "performance network"
Leave behind fixed output and leverage the full power of the internet of things. Pivotal™ uses performance data collected from every robot in Vecna's entire fleet to the improve the system via a data-driven feedback loop.
Integrations
Seamless operations from the inside out
Our platform integrates with your facility's processes, people and systems to deliver a seamless automation experience with your existing infrastructure.
Supervise
99.9% uptime, every time
Stay up and running in situations where traditional AGVs grind to a halt. Pivotal™ Command Center provides 24/7/365 enterprise-grade remote monitoring that combines human intelligence with powerful technology to bring you greater flexibility and performance in complex circumstances.
Autonomous Mobile Robots
Superior technology, unmatched performance, unbeatable value
Vecna Robotics offers a full range of autonomous material handling solutions tuned to the most common warehousing and manufacturing workflows from the inbound trailer to the outbound loading bay door.
Vecna Robotics offers a versatile platform that complements our deployments. The flexibility and simplicity of operation allows us to continuously tackle new use cases.
Mahesh Nikam
Shape Excellence Systems Manager
,
Shape Corp.
Vecna Robotics takes a flexible approach and has superior technology. Our work together represents a true partnership.
Ted Dengel
Managing Director
,
Operations Technology and Innovation
Working with Vecna Robotics has helped us increase productivity in our distribution centers and allowed us to move goods in and out with greater efficiency.
Eric Douglas
Executive Vice President of Engineering and Technology
,
Geodis
Trusted by industry leaders






and those in the know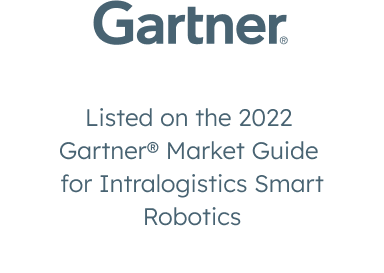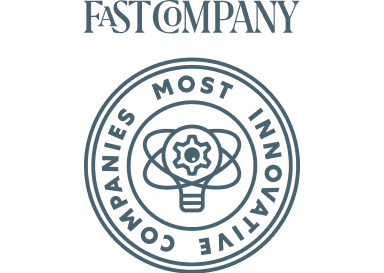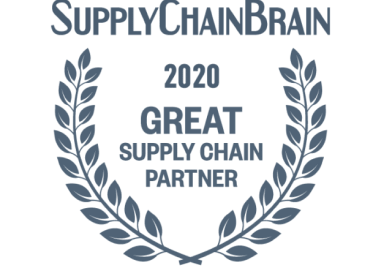 Let's go
Optimize your critical workflows right now
Have questions about what Vecna can do for you? Tell us about yourself and an automation expert will be in touch shortly.
Thank you for getting in touch
We aim to respond to all messages within 1-2 business days.
In the meantime you might be interested in some of these resources.
Our latest insights and news delivered right to your inbox.