Why Vecna Robotics
We make your
business go
Move faster with the only intelligent, flexible material handling automation solution engineered for your most critical workflows.
Intelligent Automation
Automate your key workflows
Robots alone don't deliver results. They're part of our larger automation solution that learns, adapts, improves and accelerates your key workflows.
100+
technology patents drive the industry's most innovative pallet handling autonomy
Pivotal™ Software
Maximize your throughput
Humans and machines shouldn't be at odds. We combine powerful navigation and orchestration technology with human in-the-loop monitoring to ensure smooth operations every minute, of every day.
33%
increase in site throughput vs. manual operations
Technology that scales
Grow with you
Tech for tech's sake doesn't move your business forward. Designed and built to scale, our solutions are here for the long haul. From deployment and system optimization to our innovative Robots as a Service pricing model, we serve as a trusted partner to provide reliability, ease of use and deep expertise as your business evolves.
Robots as a Service
Keep your annual costs low and deploy the solutions you need as you need them without large, drawn-out capital purchase cycles.
Continuous learning
Benefit from each robot operating at the top of its game – continuously updated with the combined experience of millions of missions from every Vecna robot in the field.
Best-in-class technology
Accomplish more as we continually expand our product portfolio and keep all our solutions fresh with regular cloud updates.
Driven by your success
Achieve the highest value out of your system from day one with a dedicated customer success team driven to deliver value over the long term.
Your Robot Journey
From no bot to robot
Get up and running in five easy steps. Start with one workflow in weeks (not months) and then scale to other workflows or even other facilities as your automation needs expand.
Assess
Identify and prioritize your pain points, choose workflows to focus on and measure baseline operations.
Plan
Determine ROI at scale, align and define success criteria across stakeholders and complete solution design.
Deploy
Rapidly install and run a limited-scale demo that meets KPIs and familiarizes users.
Learn
Your solution is fully integrated, all stakeholders and executives buy-in and ongoing support begins.
Scale
Within a year, you're on your way to a fully implemented solution that scales to other areas of your facility, or into new facilities.
Why material handling automation?
Vecna Robotics offers a versatile platform that complements our deployments. The flexibility and simplicity of operation allows us to continuously tackle new use cases.
Mahesh Nikam
Shape Excellence Systems Manager
,
Shape Corp.
Vecna Robotics takes a flexible approach and has superior technology. Our work together represents a true partnership.
Ted Dengel
Managing Director
,
Operations Technology and Innovation
Working with Vecna Robotics has helped us increase productivity in our distribution centers and allowed us to move goods in and out with greater efficiency.
Eric Douglas
Executive Vice President of Engineering and Technology
,
Geodis
Trusted by industry leaders






and those in the know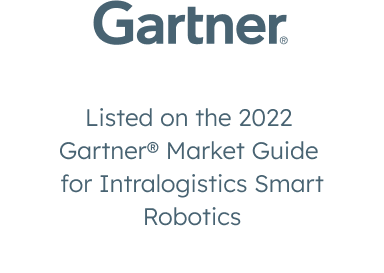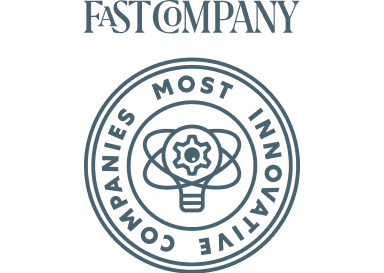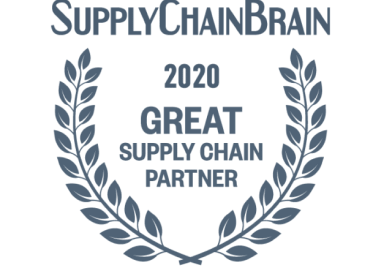 Let's go
Optimize your critical workflows right now
Have questions about what Vecna can do for you? Tell us about yourself and an automation expert will be in touch shortly.
Thank you for getting in touch
We aim to respond to all messages within 1-2 business days.
In the meantime you might be interested in some of these resources.
Our latest insights and news delivered right to your inbox.