ROBOTS AS A SERVICE
Material handling automation, at your service
Deploy your fleet fast for a single, low annual fee and rapidly scale up to meet the growing automation needs of your operations.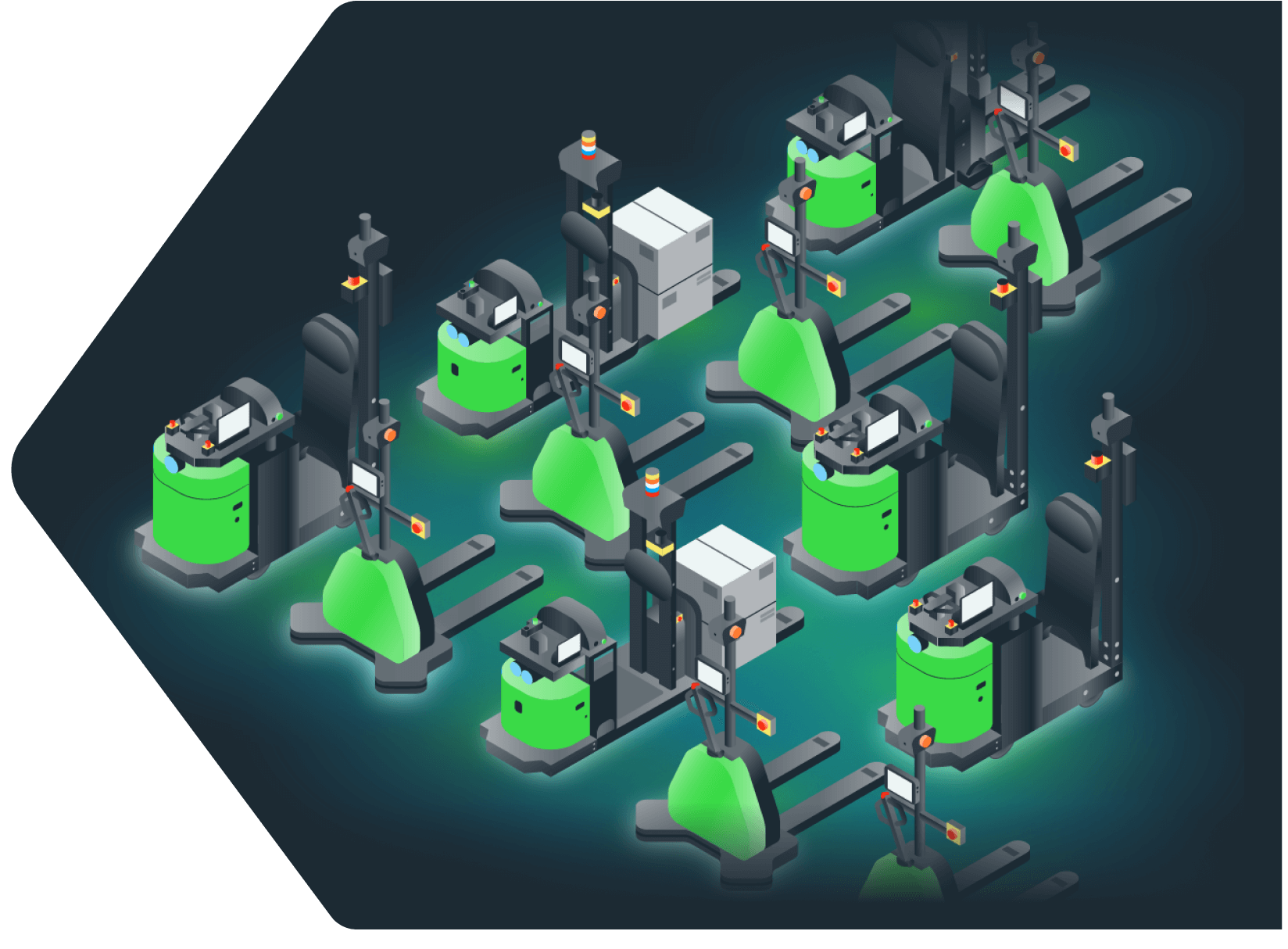 R
AA

S MODEL
2 Term Options
1 Annual Fee
0 Strings
Large, drawn-out capital purchase cycles are yesterday's news. All our robotics solutions are available as an annual operating expense so you can upgrade or increase your fleet as your needs evolve. The financial flexibility and speed of RaaS allows you to realize the immediate throughput benefits of your Vecna Robotics automation solution.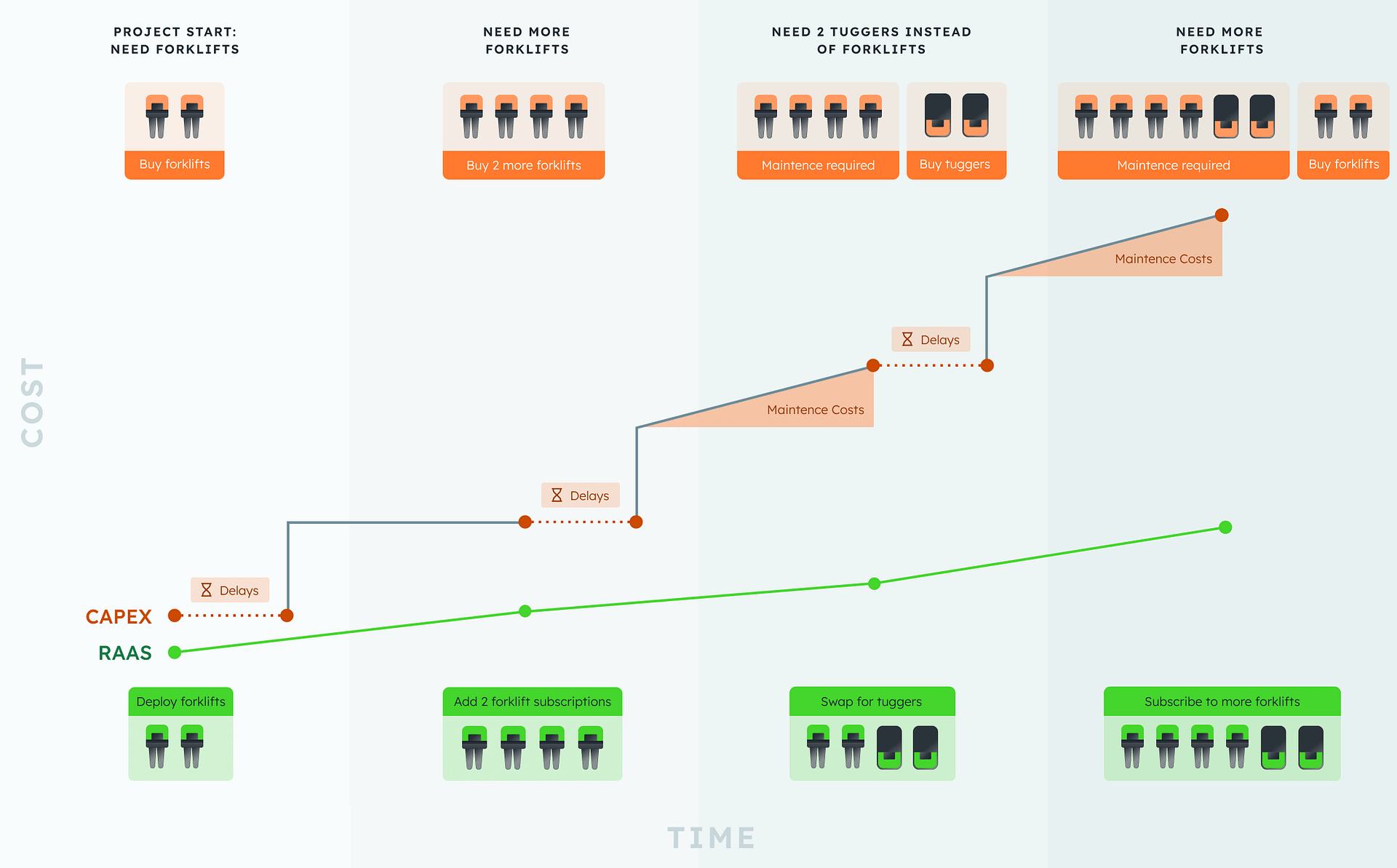 R
AA

S VALUE
Get the throughput you need, when you need it
It's really about scale. The more robots you deploy and the more shifts your run, the more value you realize from your Vecna material handling system.
Our RaaS program allows companies to be much more responsive to actual equipment need by scaling up fast and by swapping out for new equipment at the end of their term. And with RaaS, there is no need to worry about future maintenance costs because they are all included in the low annual fee.
33%
more cost effective vs.    manual operations
$0
hidden fees beyond subscription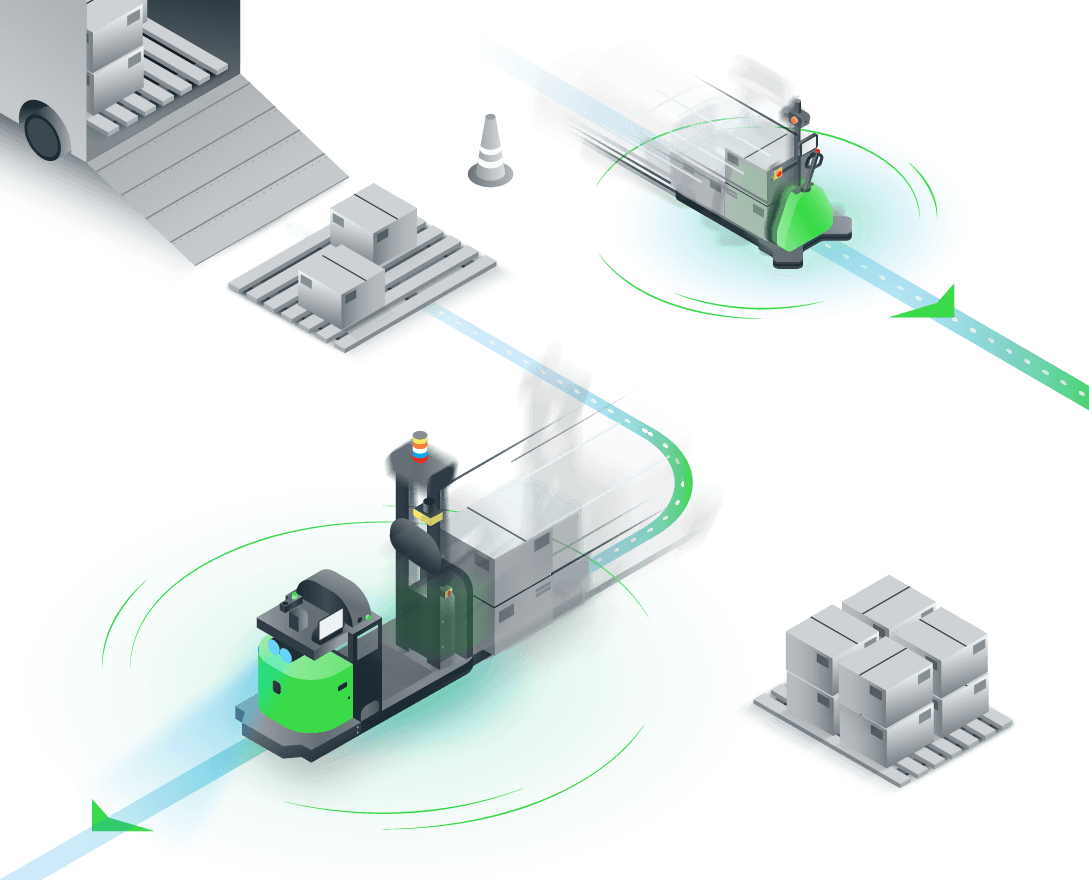 Included in RaaS
Software subscription
An annual flat-rate cost covers cloud-based software and free upgrades.
Hardware
Any one of our industry-leading autonomous mobile robots are included in the annual fee.
Training and support
Access to a role-based training program for everyone from executives to associates, plus our 24/7 US-based support team.
Maintenance
All vehicle maintenance is included and under warranty.
Customer success
All customers are supported by a dedicated customer success team.
24/7 Command Center
Pivotal™ Command Center monitors your facility 24/7 and is ready to intervene remotely as required.
Flexible terms
3- and 5-year terms with the option to extend.
Scaling
Scale your fleet by expanding your existing RaaS agreement.

Vecna Robotics offers a versatile platform that complements our deployments. The flexibility and simplicity of operation allows us to continuously tackle new use cases.
Mahesh Nikam
Shape Excellence Systems Manager
,
Shape Corp.

Vecna Robotics takes a flexible approach and has superior technology. Our work together represents a true partnership.
Ted Dengel
Managing Director
,
Operations Technology and Innovation

Working with Vecna Robotics has helped us increase productivity in our distribution centers and allowed us to move goods in and out with greater efficiency.
Eric Douglas
Executive Vice President of Engineering and Technology
,
Geodis
Trusted by industry leaders






and those in the know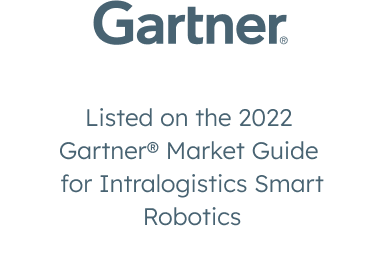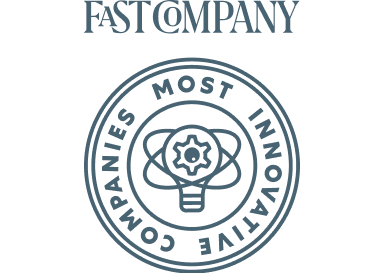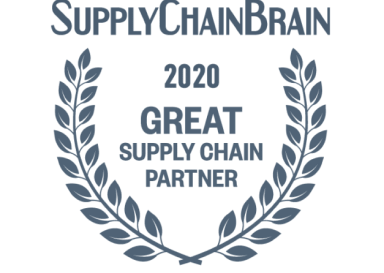 Let's go
Optimize your critical workflows right now
Have questions about what Vecna can do for you? Tell us about yourself and an automation expert will be in touch shortly.
Thank you for getting in touch
We aim to respond to all messages within 1-2 business days.
In the meantime you might be interested in some of these resources.
Our latest insights and news delivered right to your inbox.