24/7/365 MONITORING AND SUPPORT
99.9% uptime, every time
Keep your fleet moving with real-time monitoring, remote teleoperation and enterprise-grade support with our 24/7/365 Pivotal™ Command Center and support services.
Human-in-the-loop-automation
Maximize uptime
Stay up and running in situations where traditional AGVs grind to a halt. Our 24/7/365 command center combines human intelligence with powerful technology to bring you greater flexibility and performance in complex circumstances.
Monitor your fleet
Stay in the know, keep on the go. We help to maximize your system's performance with real-time monitoring. Day-to-day visibility into your fleet helps us solve immediate problems quickly keeping your goods moving.
Resolve in real-time
We solve common problems, like false sensor readings, and lost localization, before they affect productivity. Our remote resolution allows us to fix issues without deploying an operator on the floor.
Teleoperate edge cases
Keep rolling even when encountering edge cases, such as obstacles preventing automatic recoveries or pallets staged outside of spec. Our always-on teleoperators help you perform where machines fail.
Fix it faster
Limitless support yields limitless productivity. The Pivotal™ Command Center ensures you get the help you need without a wait time, with a local assist rate of < 1% of operating time.
Cloud Deployment
The power of combined fleet intelligence
The power of the cloud allows us to drive constant improvements to your robots using the combined intelligence of our active fleet.
Continuous improvement
Always learning, always improving. Flexible, software-driven automation does not have a fixed output like traditional industrial automation. Embedded IIoT enables continuous learning.
Regular software updates
A ray of sunshine in the cloud. Performance and support data from all Vecna robots is collected and used to the improve your system via regular software updates.
Flexible configuration
Change is good. Our flexible automation can be more easily reconfigured and scaled up to meet changing demand and facility layout changes or whatever operational curveball is thrown your way.
Vecna Robotics offers a versatile platform that complements our deployments. The flexibility and simplicity of operation allows us to continuously tackle new use cases.
Mahesh Nikam
Shape Excellence Systems Manager
,
Shape Corp.
Vecna Robotics takes a flexible approach and has superior technology. Our work together represents a true partnership.
Ted Dengel
Managing Director
,
Operations Technology and Innovation
Working with Vecna Robotics has helped us increase productivity in our distribution centers and allowed us to move goods in and out with greater efficiency.
Eric Douglas
Executive Vice President of Engineering and Technology
,
Geodis
Trusted by industry leaders






and those in the know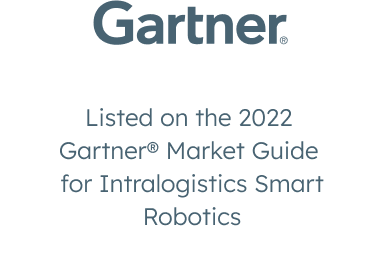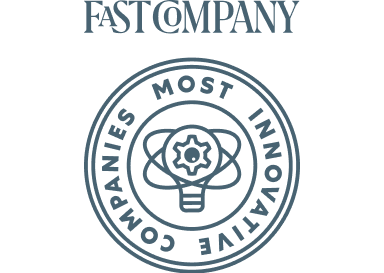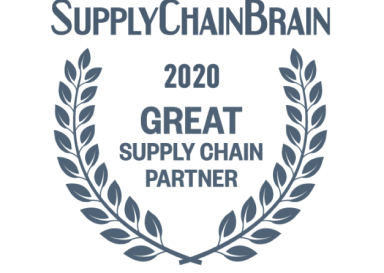 Let's go
Optimize your critical workflows right now
Have questions about what Vecna can do for you? Tell us about yourself and an automation expert will be in touch shortly.
Thank you for getting in touch
We aim to respond to all messages within 1-2 business days.
In the meantime you might be interested in some of these resources.
Our latest insights and news delivered right to your inbox.