Your robot journey
From no bot to robot
Vecna can get you from no bot to robot faster with our proven automation adoption roadmap.
Get started fast
5 easy steps to full automation
Get up and running in five easy steps. Start with one workflow within weeks and then scale to other workflows or even other facilities as your automation needs expand.
Assess – Month 1
Identify and prioritize your pain points, choose workflows to focus on, and measure baseline operations.
Plan – Month 3
Simulate viable solutions to determine ROI at scale​, align and define success criteria across stakeholders, and complete solution design.
Deploy – Month 6
Pick a site with strong local buy-in to automation, then rapidly install and run a limited-scale demo that meets KPIs and familiarizes users.
Learn – Month 9
Ramp up to full production. Your solution is fully integrated in your facilities, and customer success begins to support local managment with ongoing analytics training and adoption.
Scale – Month 12
Rinse and repeat original solution at multiple sites​, while expanding automation to new workflows at your original test site. Vecna will partner with you to develop on long-term automation strategy.
IDC White paper
Making the business case for supply chain automation
How can manufacturing facilities and warehouses manage the complexity of a post-covid marketplace? See how the IDC predicts intelligent automation will change the world.
"…the hidden costs of labor, particularly in the current environment, have been undercounted by as much as 50%."
Where we work best
Enterprise-grade automation for the most demanding environments
Vecna's automation solutions can operate in a wide variety of facility environments, but operate best in large, high-throughput, technology-enabled conditions.
Multi-Shift

The more shifts you run, the faster your ROI.

>200k+ sqft

Robots deliver more value when covering greater horizontal distances.

Clean

Dust free environments allow robot sensors to operate with greater precision.

Technology-Enabled

Optimal performance requires Wifi and integrated warehouse management software.
Vecna Robotics offers a versatile platform that complements our deployments. The flexibility and simplicity of operation allows us to continuously tackle new use cases.
Mahesh Nikam
Shape Excellence Systems Manager
,
Shape Corp.
Vecna Robotics takes a flexible approach and has superior technology. Our work together represents a true partnership.
Ted Dengel
Managing Director
,
Operations Technology and Innovation
Working with Vecna Robotics has helped us increase productivity in our distribution centers and allowed us to move goods in and out with greater efficiency.
Eric Douglas
Executive Vice President of Engineering and Technology
,
Geodis
Trusted by industry leaders






and those in the know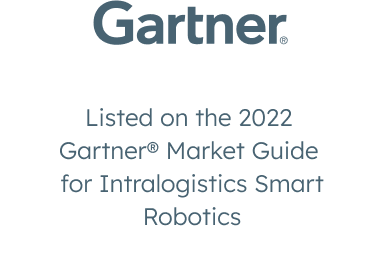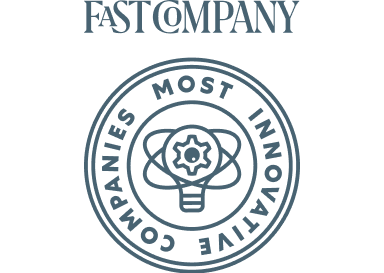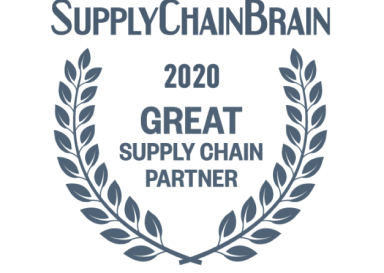 Let's go
Optimize your critical workflows right now
Have questions about what Vecna can do for you? Tell us about yourself and an automation expert will be in touch shortly.
Thank you for getting in touch
We aim to respond to all messages within 1-2 business days.
In the meantime you might be interested in some of these resources.
Our latest insights and news delivered right to your inbox.