A case for Robots as a Service
Why OpEx vs. CapEx for Robotics
Material handling equipment purchases like AGVs typically fallen under difficult-to-approve capital expenditure budgets. Vecna's Robots as a Service model helps you move from away crunched, stressed CapEx budgets to flexible, scalable OpEx bliss.
why go Opex?
Cut costs and deploy with speed
Vecna's OpEx approach takes the pain out of deployment. Vecna takes care of it all including and maintaining your fleet for a predictable annual fee, plus we assume the depreciation of the robots over time. You realize immediate cost savings and gain the ability to adjust workflows, routes, and fleet sizing on the fly.
Cut upfront expense
A low annual subscription covers all hardware, software, services and maintenance.
Implement faster
With no CapEx funding delays, go from no bot to robot implementation within weeks from purchase order.
Deploy capital better
A low annual subscription frees up capital for additional projects within your facility.
Keep updated
Software updates pushed automatically via a secure cloud-based network infrastructure keeps your system at its best.
Speed
Automate faster
Don't use yesterday's approach to finance the technology of tomorrow. Think more nimbly about funding your automation project via an OpEx purchase, like Vecna's Robots as a Service, where you get all of the equipment that you need for a low up-front annual cost. This gives you more financial leverage to deploy automation across more workflows or frees up your budget for more revenue-generating projects.
Predictability
Patience is a virtue
Instead of absorbing the cost of automation up-front, a multi-year subscription creates more budgeting predictability over the term of the contract. Also, it more closely aligns the cost of automation to the immediate value it delivers in your facility – relieving any pressure to rush your your implementation before your team is ready.
Trust
Your success is our mission
The best aspect of an as-a-service subscription is that once signed, Vecna Robotics is instantly mission-aligned with the goals of your operation. We know that as soon as the solution is deployed, we have to earn your trust every day by ensuring that our system exceeds your performance expectations, the first time and every time.
RAAS RESILENCE
Go further, faster with more flexibility
Is your automation solution helping you build operational resilience? See how shifting from CapEx to OpEx can help you stay ahead in today's unpredictable and fast moving landscape.
Robots as a service
Capex Purchase
Seamless scalability and upgrades
Return on Robotics (ROR) Calculator
What can Vecna do for your plant? Find out how much Vecna can lower your costs and increase your throughput in just a few seconds.
What's your RoR?
Vecna Robotics offers a versatile platform that complements our deployments. The flexibility and simplicity of operation allows us to continuously tackle new use cases.
Mahesh Nikam
Shape Excellence Systems Manager
,
Shape Corp.
Vecna Robotics takes a flexible approach and has superior technology. Our work together represents a true partnership.
Ted Dengel
Managing Director
,
Operations Technology and Innovation
Working with Vecna Robotics has helped us increase productivity in our distribution centers and allowed us to move goods in and out with greater efficiency.
Eric Douglas
Executive Vice President of Engineering and Technology
,
Geodis
Trusted by industry leaders






and those in the know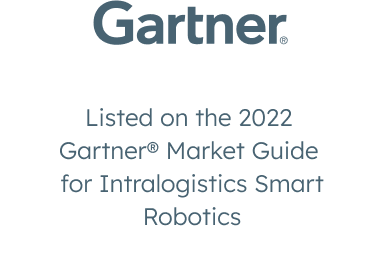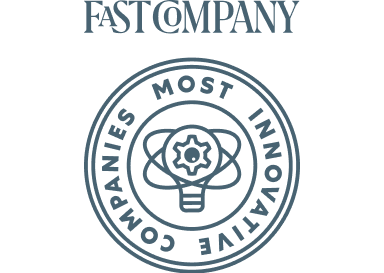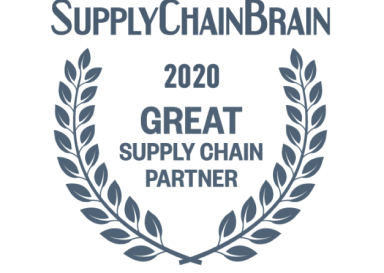 Let's go
Optimize your critical workflows right now
Have questions about what Vecna can do for you? Tell us about yourself and an automation expert will be in touch shortly.
Thank you for getting in touch
We aim to respond to all messages within 1-2 business days.
In the meantime you might be interested in some of these resources.
Our latest insights and news delivered right to your inbox.