Pivotal™ Autonomous navigation
Feel the need for speed
Pivotal™ Autonomy drives the fastest, smartest, highest performing and most robust autonomous material handling equipment on the market.
Superior Sensor Technology
Navigate challenges with AMRs equipped with real vision
Vecna's AMRs combine multiple vision and lidar sensors for full 3D sensor fusion perception.. This eye-like perception allows our robots to navigate in high-traffic and unpredictable environments with total confidence.
Adapt quickly with dynamic path planning

Vecna robots assess multiple route options and plot the most efficient route in real-time while still adhering to the "rules of the road", updating plans and routes as needed.

Get more go with intelligent obstacle avoidance

Free Space Reasoning™ allows AMRs to adjust their route and navigate around obstacles, without requiring assistance from workers to keep moving.

Maximize efficiency with smart pallet detection

Powerful detection scans the pickup area to identify the correct pallet, like a human would scan store shelves to find the right product, and adjusts accordingly if anything is misaligned or out of place.

Stay flexible with infrastructure free navigation

Vecna AMRs are not limited to fixed routes and do not require any special infrastructure or markings to navigate, even in bulk stacked and other highly-dynamic environments.
INDUSTRY LEADING AUTONOMY
Speed, safety and performance
Power-up your operation with the fastest, smartest, highest performing and most robust autonomous material handling solution on the market.
33%
throughput improvement vs. manual operations
1.5x
more pallets moved per $ vs. manual MHE
99.9%
uptime with Pivotal™ autonomy and remote monitoring
0
safety incidents with 3-tier safety architecture
How our navigation works
Move thousands of pallets the easy way
Vecna Robotics' navigation starts with a virtual map of your entire facility and then the autonomy kicks in.
Step 1: Map
Vecna creates a virtual map of your entire facility's operating area.
Step 2: Program
Your map is programed with pickup/drop-off locations and rules of the road.
Step 3: Synchronize
Our system connects all routes and synchronizes with all vehicles in your fleet.
Step 4: Route
Each Vecna AMR plots the best available route to complete their missions.
Step 5: Adapt
Vecna's AMRs safely deviate from prescribed route to avoid obstacles.
Step 6: Go
If congestion is too high on the prescribed route, Vecna's AMRs will pursue alternative available paths to keep moving.
Your Robot Journey
From no bot to robot
Get up and running in five easy steps. Start with one workflow in weeks (not months) and then scale to other workflows or even other facilities as your automation needs expand.
Assess
Identify and prioritize your pain points, choose workflows to focus on and measure baseline operations.
Plan
Determine ROI at scale, align and define success criteria across stakeholders and complete solution design.
Deploy
Rapidly install and run a limited-scale demo that meets KPIs and familiarizes users.
Learn
Your solution is fully integrated, all stakeholders and executives buy-in and ongoing support begins.
Scale
Within a year, you're on your way to a fully implemented solution that scales to other areas of your facility, or into new facilities.
Vecna Robotics offers a versatile platform that complements our deployments. The flexibility and simplicity of operation allows us to continuously tackle new use cases.
Mahesh Nikam
Shape Excellence Systems Manager
,
Shape Corp.
Vecna Robotics takes a flexible approach and has superior technology. Our work together represents a true partnership.
Ted Dengel
Managing Director
,
Operations Technology and Innovation
Working with Vecna Robotics has helped us increase productivity in our distribution centers and allowed us to move goods in and out with greater efficiency.
Eric Douglas
Executive Vice President of Engineering and Technology
,
Geodis
Trusted by industry leaders






and those in the know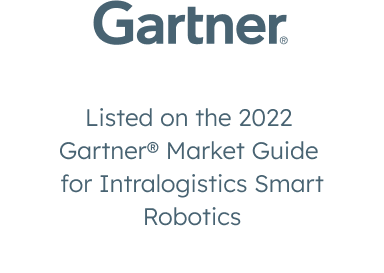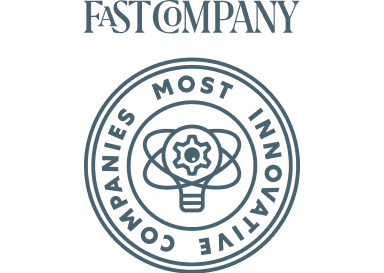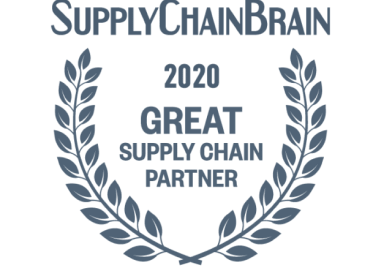 Let's go
Optimize your critical workflows right now
Have questions about what Vecna can do for you? Tell us about yourself and an automation expert will be in touch shortly.
Thank you for getting in touch
We aim to respond to all messages within 1-2 business days.
In the meantime you might be interested in some of these resources.
Our latest insights and news delivered right to your inbox.