Webinar
Thanks! You can view the webinar recording now!
Factors like labor shortages, shifting consumer demands and supply chain disruptions have left material handling companies in dire need of innovation. Now, businesses on a global scale are turning toward autonomous robots for the flexible solutions they offer to those affected by an unpredictable market.
Adoption trends are making it very clear that we're on the cusp of the age of automation, and robots are taking the world's material handling facilities by storm. Now it's time to find out what this technology can do for your operations.
Find out exactly why automation is today's answer to tomorrow's material handling challenges in this webinar.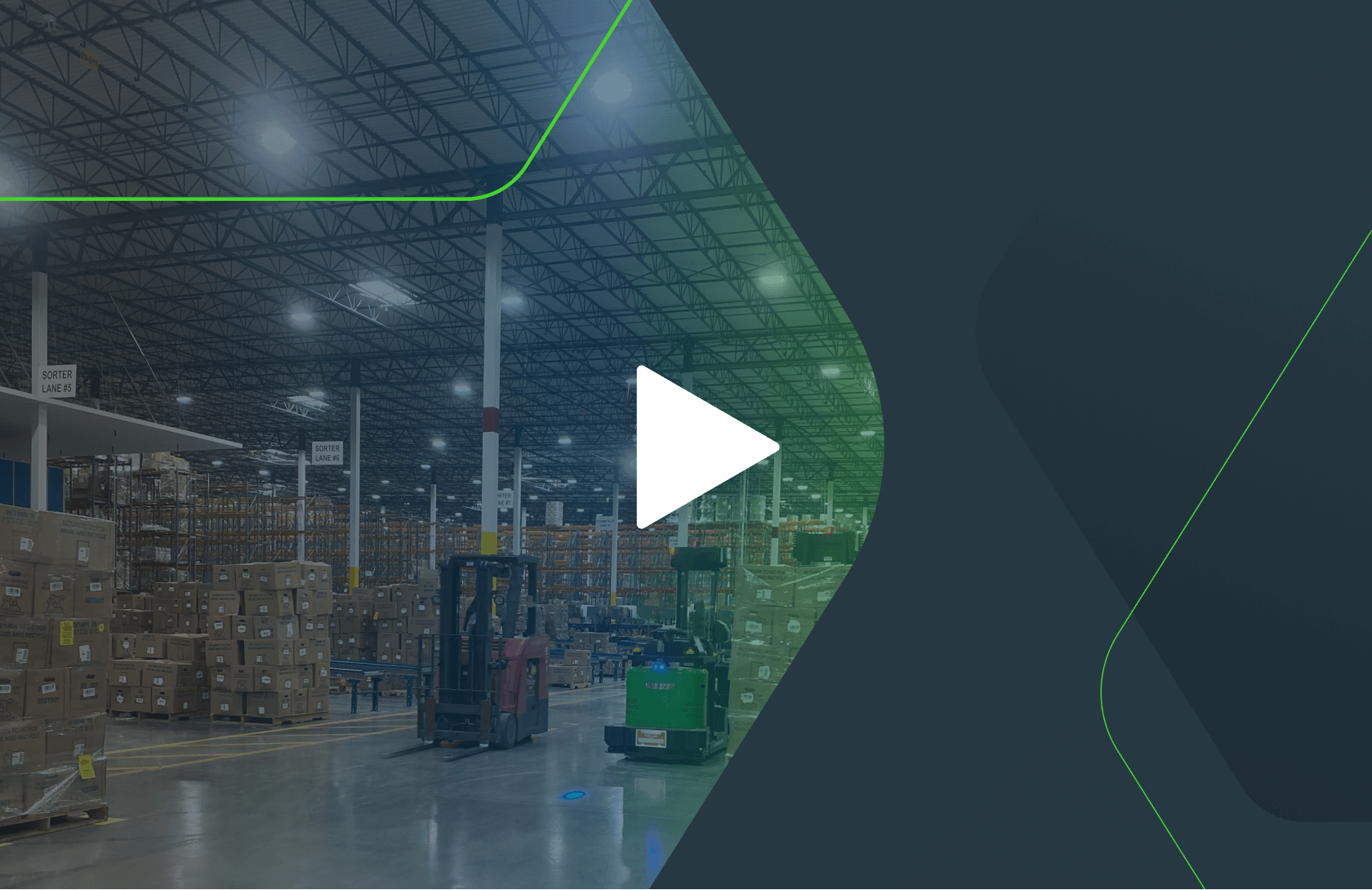 Why material handling automation?
Let's go
Optimize your critical workflows right now
Have questions about what Vecna can do for you? Tell us about yourself and an automation expert will be in touch shortly.
Thank you for getting in touch
We aim to respond to all messages within 1-2 business days.
In the meantime you might be interested in some of these resources.