Webinar
Thanks! You can view the webinar recording now!
It is now well known that robots are the best solution to supply chain disruptions, labor shortages, and variable consumer demand. The problem for many of those yet to automate is not deciding to automate, but knowing where to begin.
While this process may seem daunting, Vecna Robotics can get you started on your automation journey today and can have robots operating in your facility in as little as three months. In this webinar, we will discuss the assessment stage and how we identify the best implementation plans for your facilities. Learn about how we analyze operational pain points, address and prioritize solutions, identify pilot sites, and verify the ROI of automating. Register and start your automation journey today.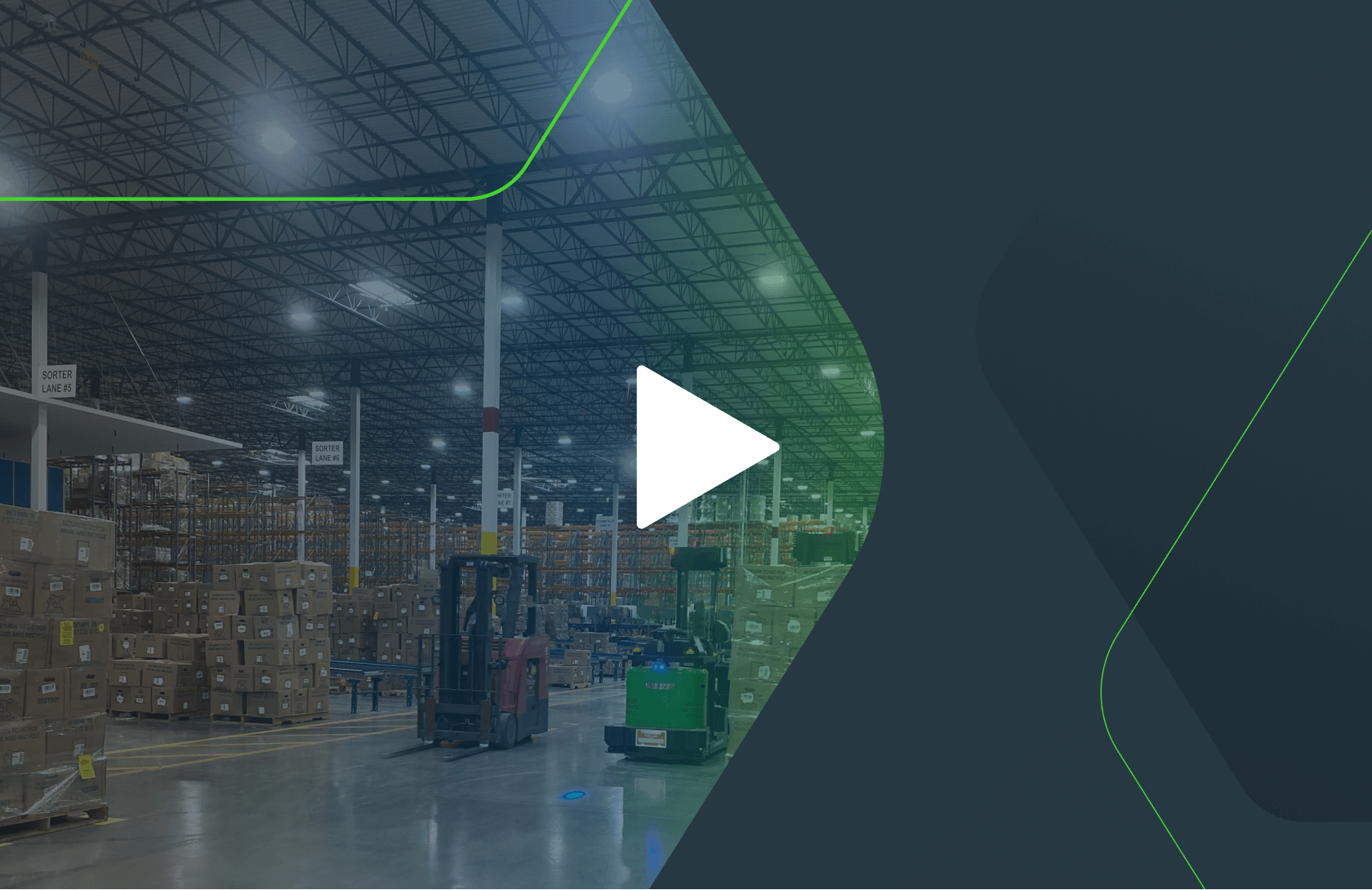 Why material handling automation?
Let's go
Optimize your critical workflows right now
Have questions about what Vecna can do for you? Tell us about yourself and an automation expert will be in touch shortly.
Thank you for getting in touch
We aim to respond to all messages within 1-2 business days.
In the meantime you might be interested in some of these resources.