Webinar
Thanks! You can view the webinar recording now!
Tis the season… to unlock the benefits of automation! Take a break from the holiday rush this year and come celebrate the 12 Days of Material Handling Solutions in our live webinar. Register to find out how to optimize your most critical workflows and take operations to the next level.
You'll learn more about the key benefits of self-driving vehicles, including:
– Increased throughput
– Reduced labor costs
– Robots-as-a-Service non-capital expense
– Flexible workflows
– and more!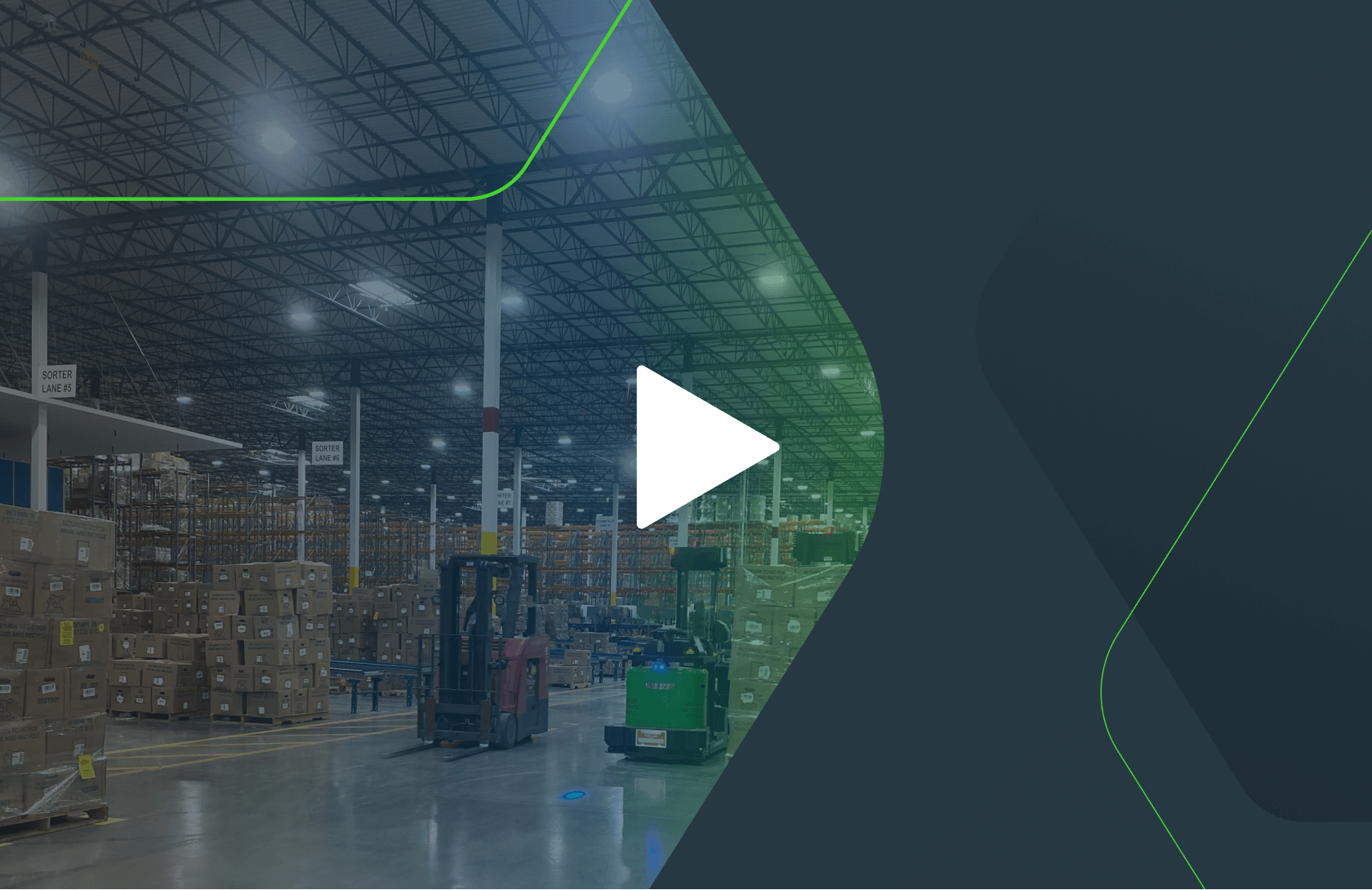 Why material handling automation?
Let's go
Optimize your critical workflows right now
Have questions about what Vecna can do for you? Tell us about yourself and an automation expert will be in touch shortly.
Thank you for getting in touch
We aim to respond to all messages within 1-2 business days.
In the meantime you might be interested in some of these resources.