The Hidden Costs of Labor
It's time to rethink robot-labor groupthink
A readily available workforce rendered the cost of legacy AGV technology unreachable for most in material handling. Today, the calculus has changed. Modern AMR technology is being matched by persistent labor shortages and a nearly 50% cost premium that is largely unaccounted for. Do you know your hidden labor costs?
Hidden cost: Labor Availability
The workers you can't hire are costing you
Existing and newly entering people into the workforce have choices. The more fluid nature of today's workforce, reliability, cost and retention of readily-available labor will only continue to get worse.
Rising wages and hiring costs

Lower reliability, quality
73%
of warehouses can't hire enough workers
575k
unfilled warehousing jobs in the U.S.
Hidden cost: Turnover
You lose money when you lose people
The high turnover rates in material handling coupled with the costs to replace a departed worker, is a recipe for disaster. The average warehouse with 100 FTE spends more than $365k per year on turnover costs alone!
Increase facility disruption
20%
cost of salary to replace a worker
Hidden cost: Training
Workers need to get up to speed
Training is one of those expenses that many operations take for granted. On average, 43% of your staff will need to be trained each year resulting in recurring cost and lost productivity. 
Reduction in overall productivity

Lost supervisor time and bandwidth
7%
productivity hit due to onboarding new employees
Hidden cost: Understaffing
The drag of your missing worker
Understaffing has a significant impact on throughput and carries both additional costs and lost revenues. And the cost of these absences translates into a productivity hit to your existing workers who have to pick up the slack.
Lower throughput and productivity

Increased worker attrition
2x
more likely to quit due to understaffing
37%
understaffing in warehousing
Hidden cost: Lost Productivity
The labor-only double whammy
Along with persistent understaffing, the average U.S. worker is LESS productive today than they were in 2010. So even if you can fill those roles, you have an uphill battle to keep them at work and more productive.
Increased throughput cost
20%
or more in lost output due to understaffing and productivity losses
4%
decrease in average worker productivity since 2010
Hidden cost: Inflation
Wage increases that defy gravity
Labor costs will continue to rise. And all of the factors mentioned above combined with external inflationary pressure means that cost of your workers is only going one way. Up.
Increase in all other hidden costs
10-15%
wage increases in the last two years
Hidden cost: Safety
The cost of safety is material
Workers can become quite skilled at highly repetitive tasks but accidents will happen from time to time. Even minor incidents cost tens of thousands, and happen more frequently than you might expect.
Less experienced workers = more safety costs

More safety impacts productivity
1/10
manned forklift will be
involved in an accident
each year
$250k
average cost of
injuries per
warehouse/year
IDC White paper
Making the business case for supply chain automation
How can manufacturing facilities and warehouses manage the complexity of a post-covid marketplace? See how the IDC predicts intelligent automation will change the world.
"…the hidden costs of labor, particularly in the current environment, have been undercounted by as much as 50%."
Vecna Robotics offers a versatile platform that complements our deployments. The flexibility and simplicity of operation allows us to continuously tackle new use cases.
Mahesh Nikam
Shape Excellence Systems Manager
,
Shape Corp.
Vecna Robotics takes a flexible approach and has superior technology. Our work together represents a true partnership.
Ted Dengel
Managing Director
,
Operations Technology and Innovation
Working with Vecna Robotics has helped us increase productivity in our distribution centers and allowed us to move goods in and out with greater efficiency.
Eric Douglas
Executive Vice President of Engineering and Technology
,
Geodis
Trusted by industry leaders






and those in the know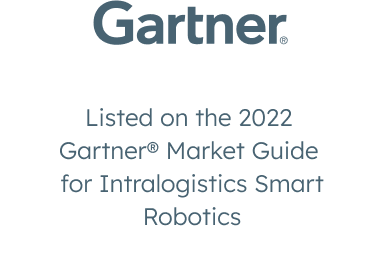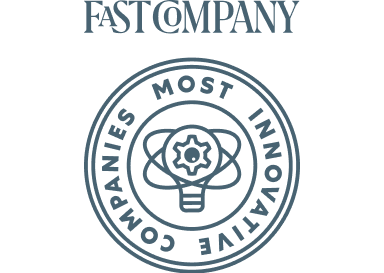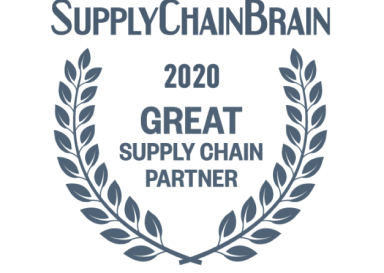 Let's go
Optimize your critical workflows right now
Have questions about what Vecna can do for you? Tell us about yourself and an automation expert will be in touch shortly.
Thank you for getting in touch
We aim to respond to all messages within 1-2 business days.
In the meantime you might be interested in some of these resources.
Our latest insights and news delivered right to your inbox.